When its about your right, always hire the best attorney who fight for you and win the case.

Get Expert Advice
Skilled Legal Services
Our car accident lawyers and other staff members are committed to offering skilled legal services to all our clients.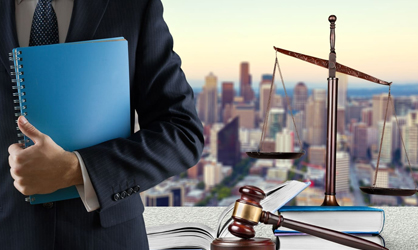 Direct Attention
When you choose to work with us, you'll get customized advice and direct attention from our experienced lawyers.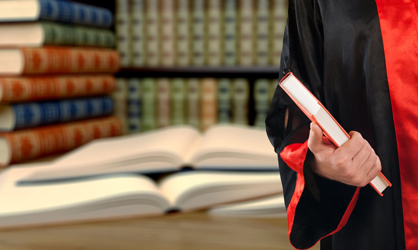 Free Case Review
We offer a free initial case consultation service for all of our prospective clients, no matter whether they hire us or not.